R & D
Since our creation, CAPT has been committed to innovation and we have strengthened our R&D department with the aim of improving and optimising the automation of our customers' factories. With this strong commitment we hope to become a reference as a technological leader.
At CAPT we are aware that in order to achieve the objective of being leaders in innovation within the food sector, it is necessary to create a series of strategic alliances. For this reason, CAPT counts as R&D partners with important companies in the food and technology sector, such as TEINCO, STERIBRU, etc...
PROCESS TECHNOLOGIES
We have extensive experience in the application of new process technologies:
Microwave,

High pressures,

Ultrasound,

Induction,

Ohmic heating,

Thermal sterilisation and pasteurisation,

Automation and robotisation.

Artificial Vision

Augmented Reality
PILOT PLANT
The CAPT has a small pilot plant on its premises where thawing, cooking, sterilisation and numerous other technologies can be tested.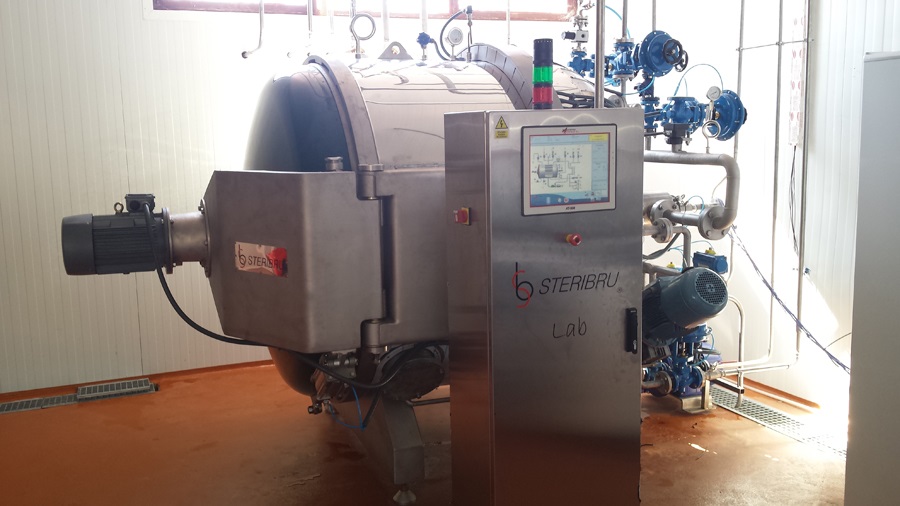 HIGHLY QUALIFIED STAFF
CAPT is committed to the food industry of the future. Being aware of the importance of new technologies and INDUSTRY 4.0 for the sector, CAPT's R&D staff has more than 10 years of experience in the food sector.
CAPT staff has participated in the preparation, coordination (technical and economic), as well as in the implementation of projects both private companies and public calls, such as:
Innterconecta
ConectaPeme
Life
Mixed Units
etc
CAPT's staff is highly qualified to carry out projects of:
Continuous improvement
Process improvement
Energy efficiency
Augmented reality
Artificial vision
Robotics
Digitalisation
etc.
CAPT is constantly looking for technological partners and end-user companies with a view to applying for projects (public subsidies) or carrying out private projects.